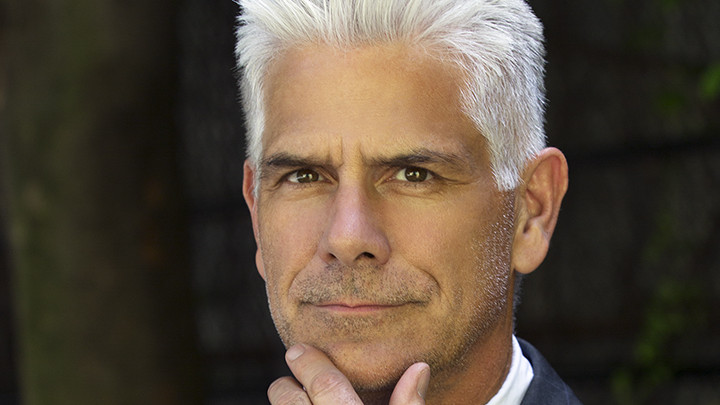 The eighth of twelve children, Rich brings a rich life and varied work history to every set!
An Emmy Award winning journalist, Rich spent 15 years working as a sportscaster/special projects and telethon host for five different network affiliates.The father of two, he left that career to raise his sons, coach them at every level they'd let him (until high school...), and make a paycheck that would enable him to send them to college.
Rich now enjoys his full-time pursuit of his acting, modeling, voice-over and training pursuits.